GET YOUR BUSINESS WORKING FOR YOU!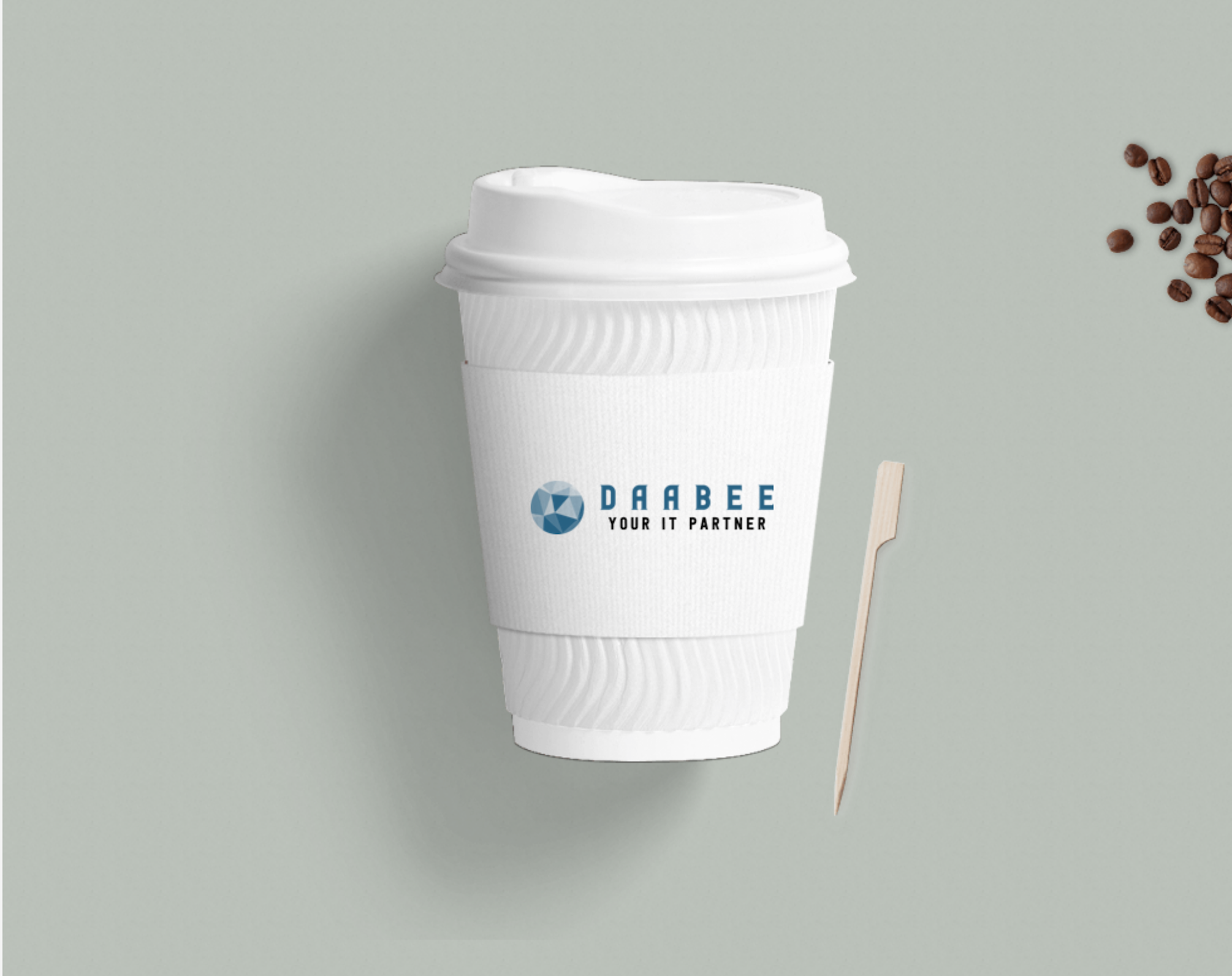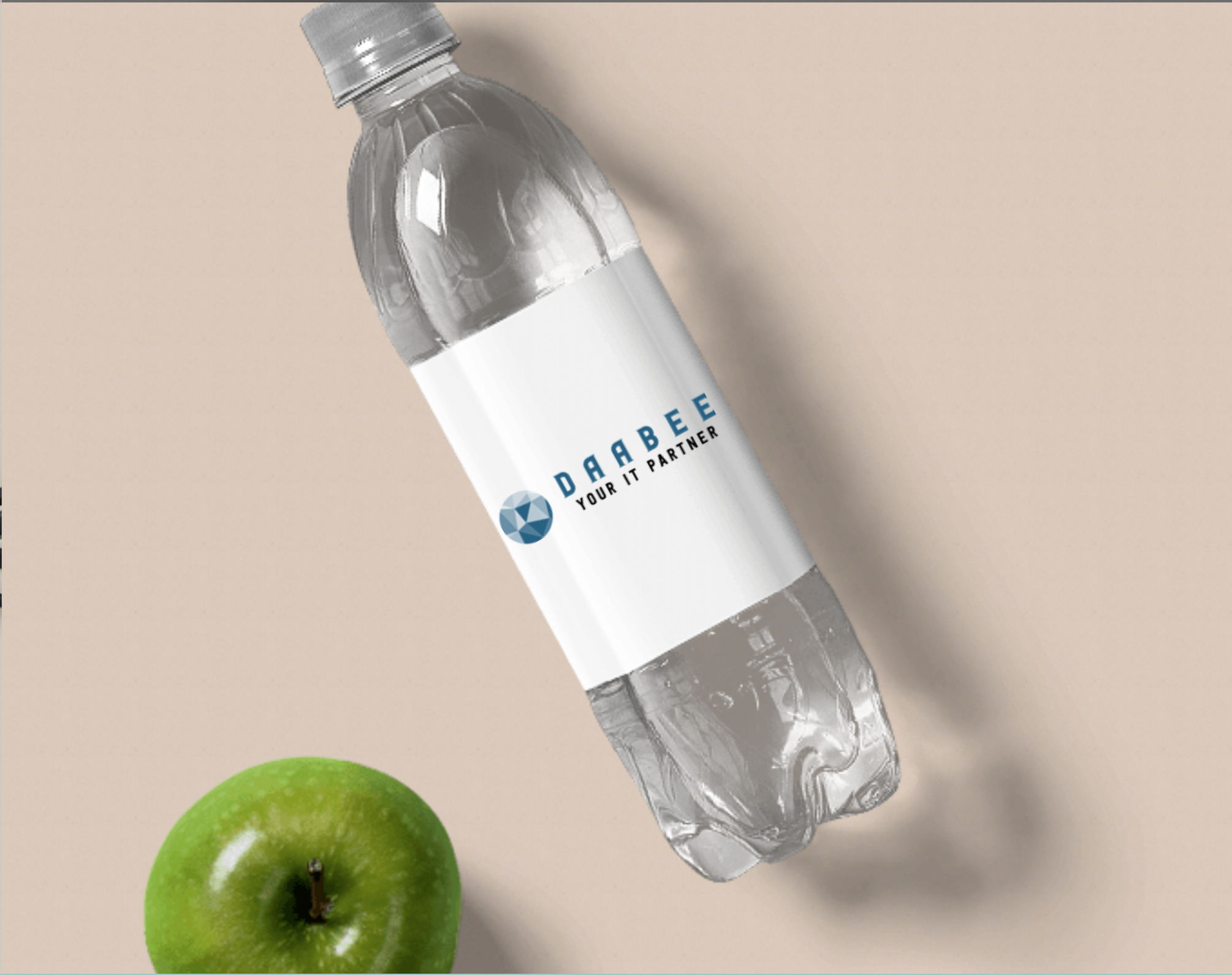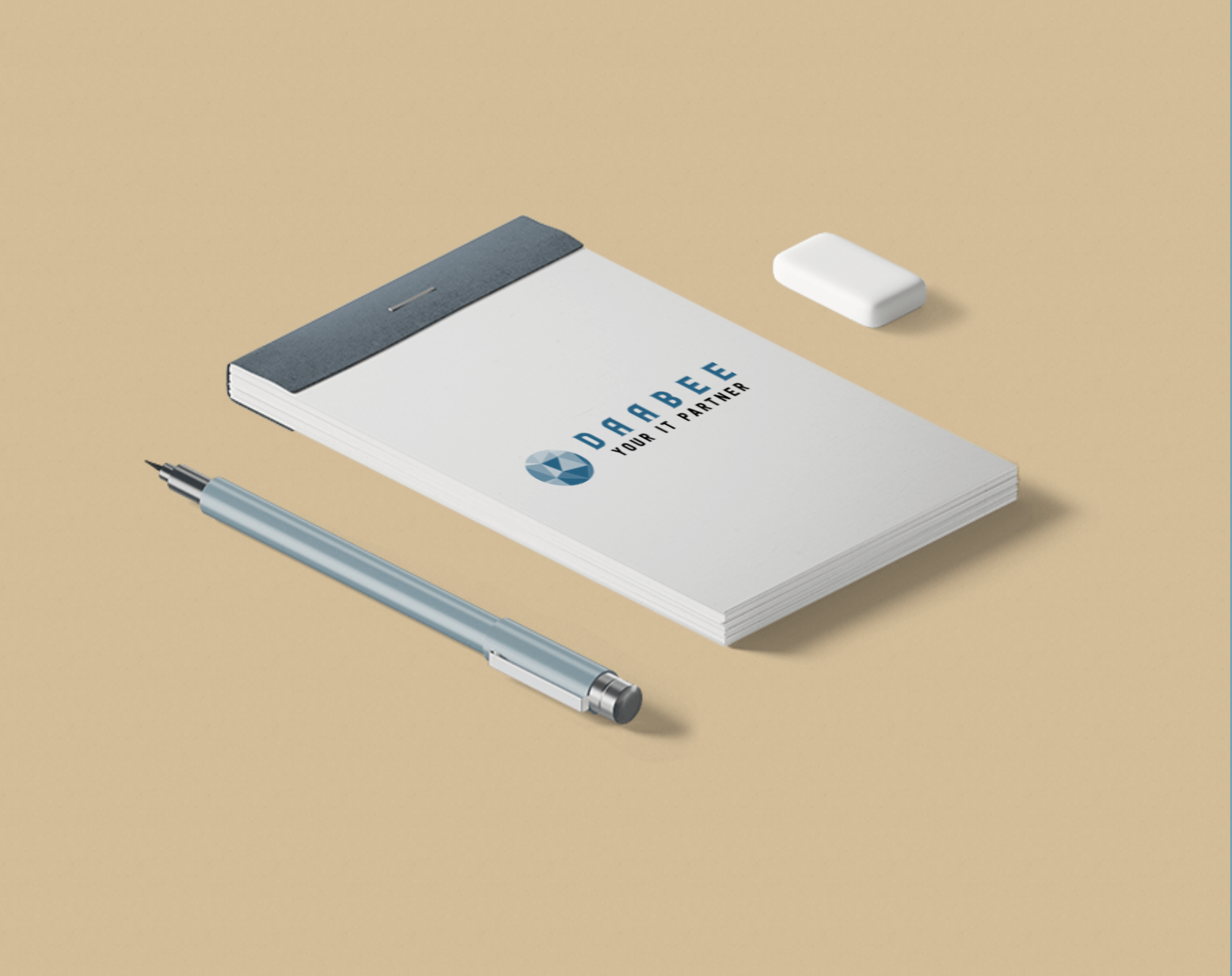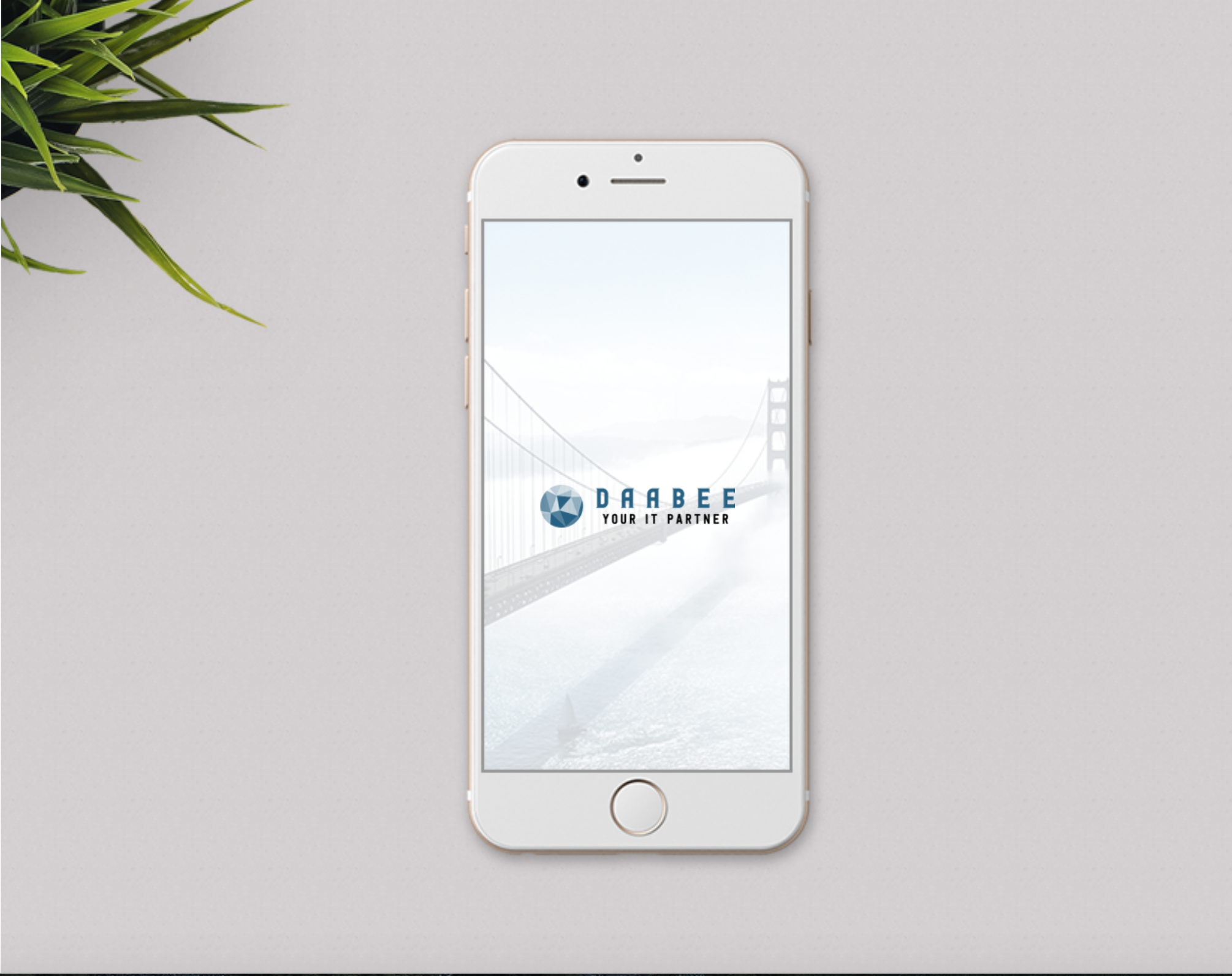 DAABEE TAXI & LOGISTICS APPS & SITES MAKING YOUR DAY TO DAY MORE ENJOYABLE
With innovative ideas & latest techonolgy we can get your business thriving & growing from strength to strength .
WE BUILD OUTSTANDING WEBSITES & APPS OPTIMISED FOR MAXIMUM CONVERSIONS
WANT TO WORK WITH US?
GET IN TOUCH and WE'LL WALK YOU THROUGH THE REST.