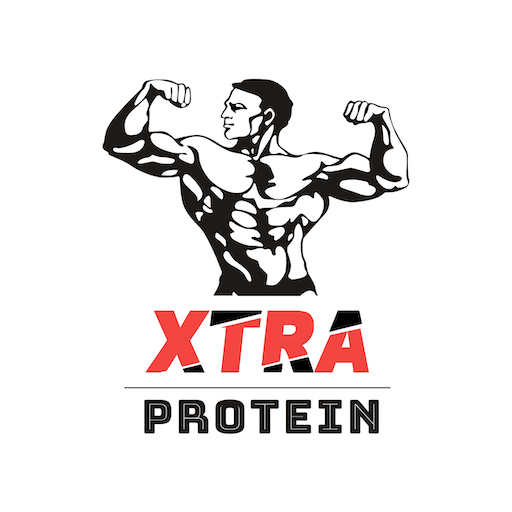 DaaBee Sports Supplements Store
Retail Division
Xtra Protein by DaaBee. We carry all the major brands from EUROPE & USA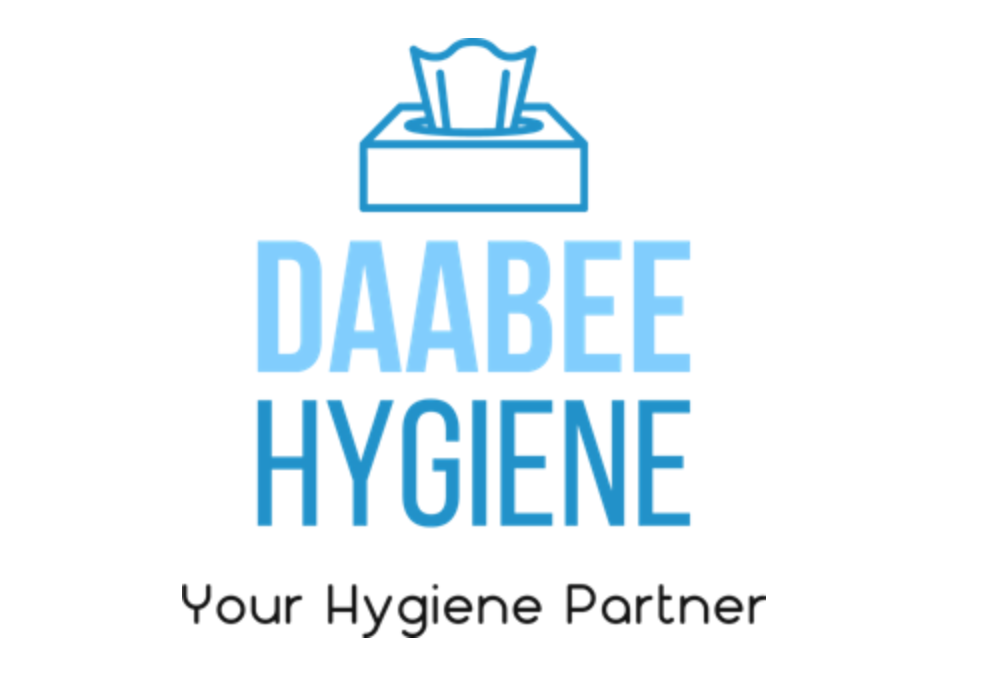 DaaBee Hygiene Wholesale & Retail
Wholesale Division
DaaBee Hygiene carries a wide range of hygiene supplies specialising in the health & fitness industry.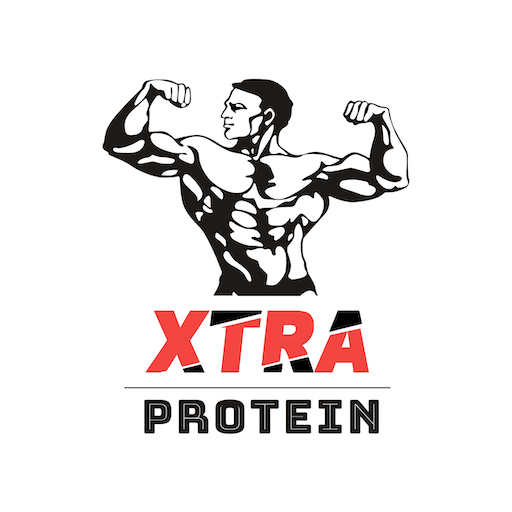 DaaBee Sales & Customer Support
Wholesale Division
B2B and Supplier inquiry for sports nutrition, supplements & Hygiene products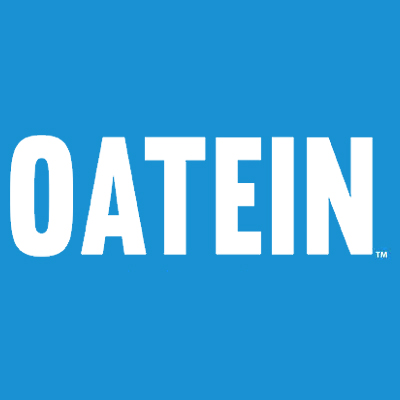 Oatein
Halal Supplements
Exclusive Distributor
DaaBee is a Singapore trading company dealing in Hygiene, Sports Supplements & Health Supplements. We strive to bring our customers high-quality products from across the globe to Singapore & south-east Asia.
We are distributors for a few major brands from the US & Europe
we are always looking for more brands to represent in our region. 
"Great Products At Great Prices"
Let's work together
We are committed. Become our partner today, We can supply you with great products for your business.